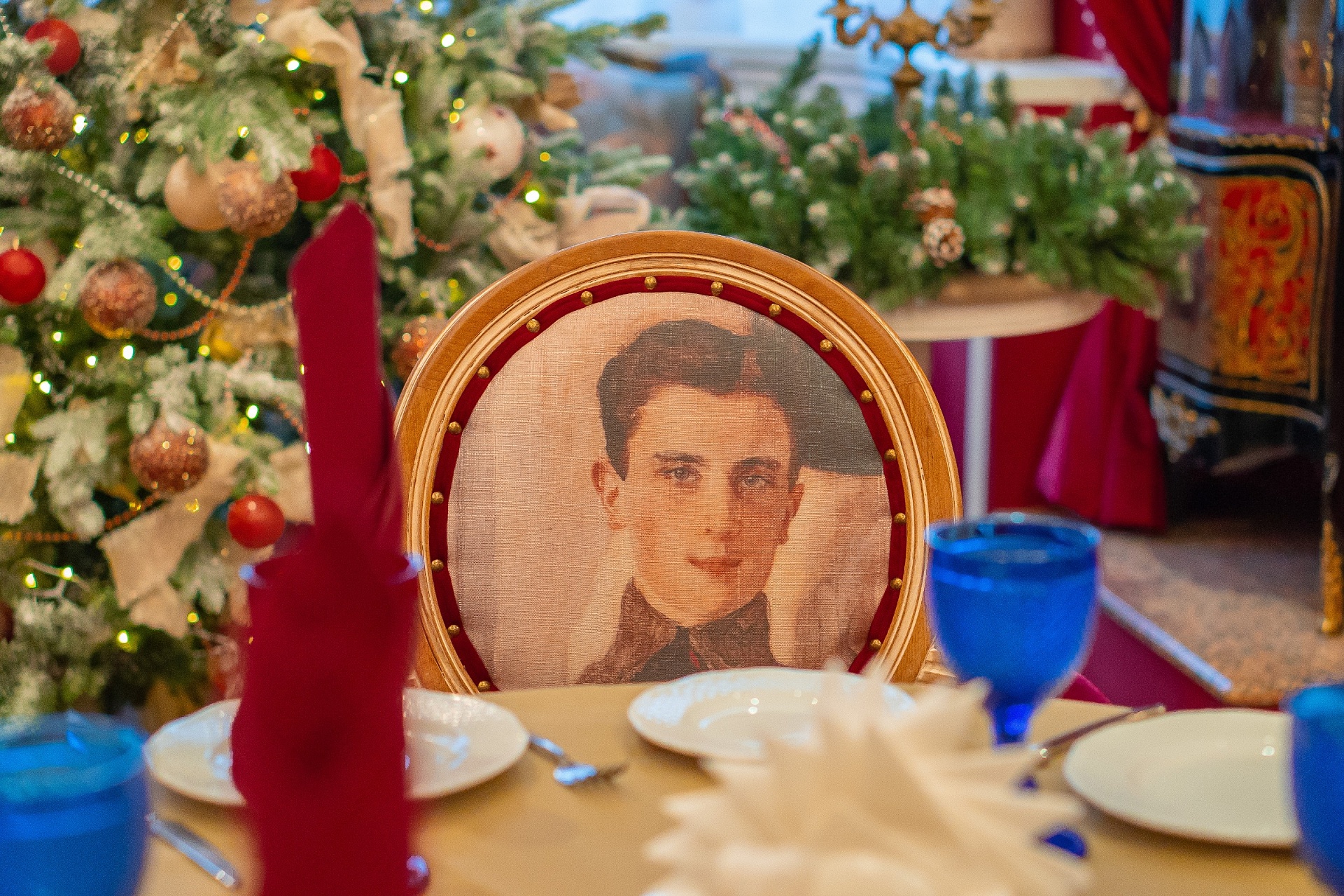 Excellent service
in the best Russian traditions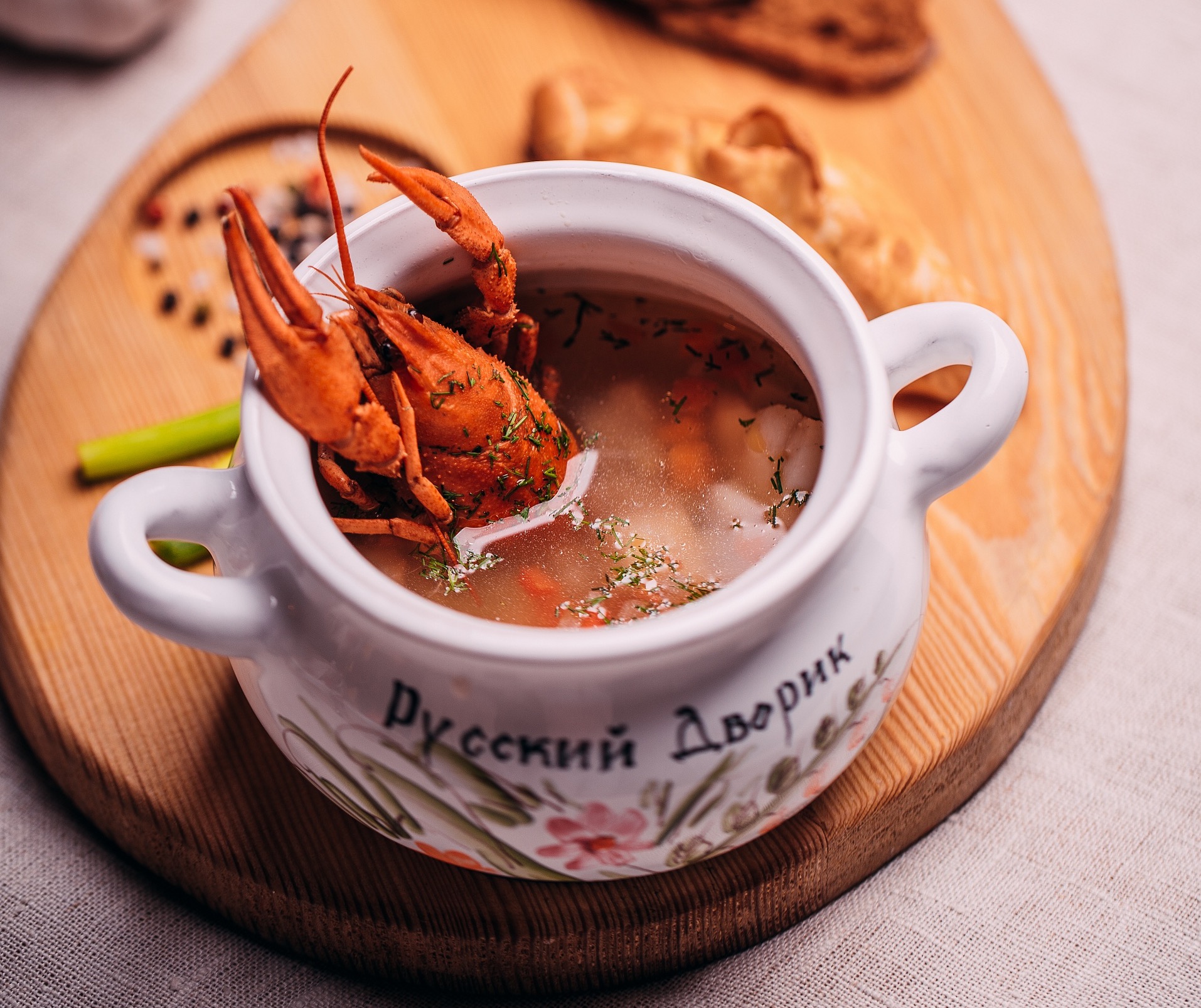 Gourmet cuisine
in the heart of Sergiev Posad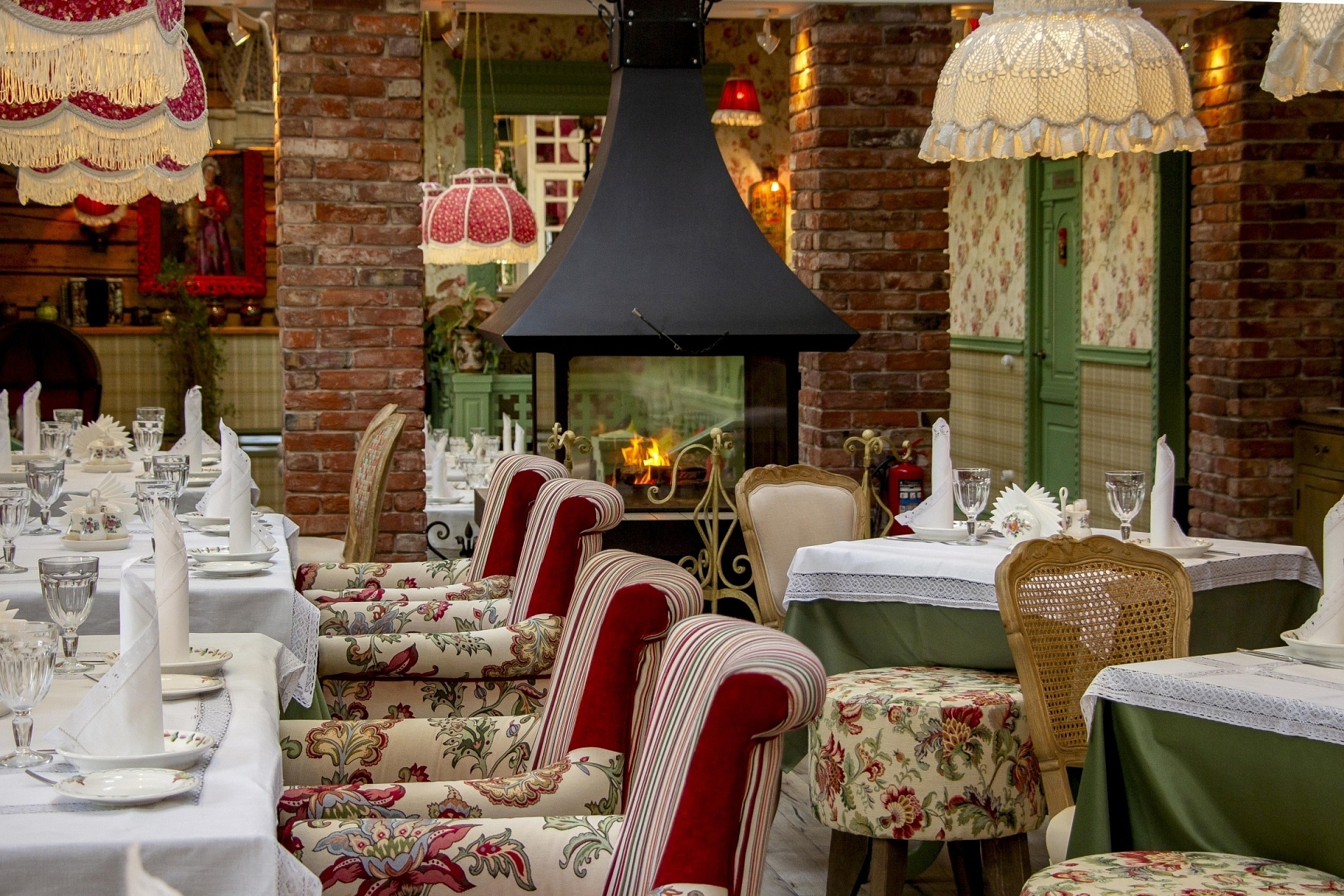 The atmosphere
of the interior of Russian life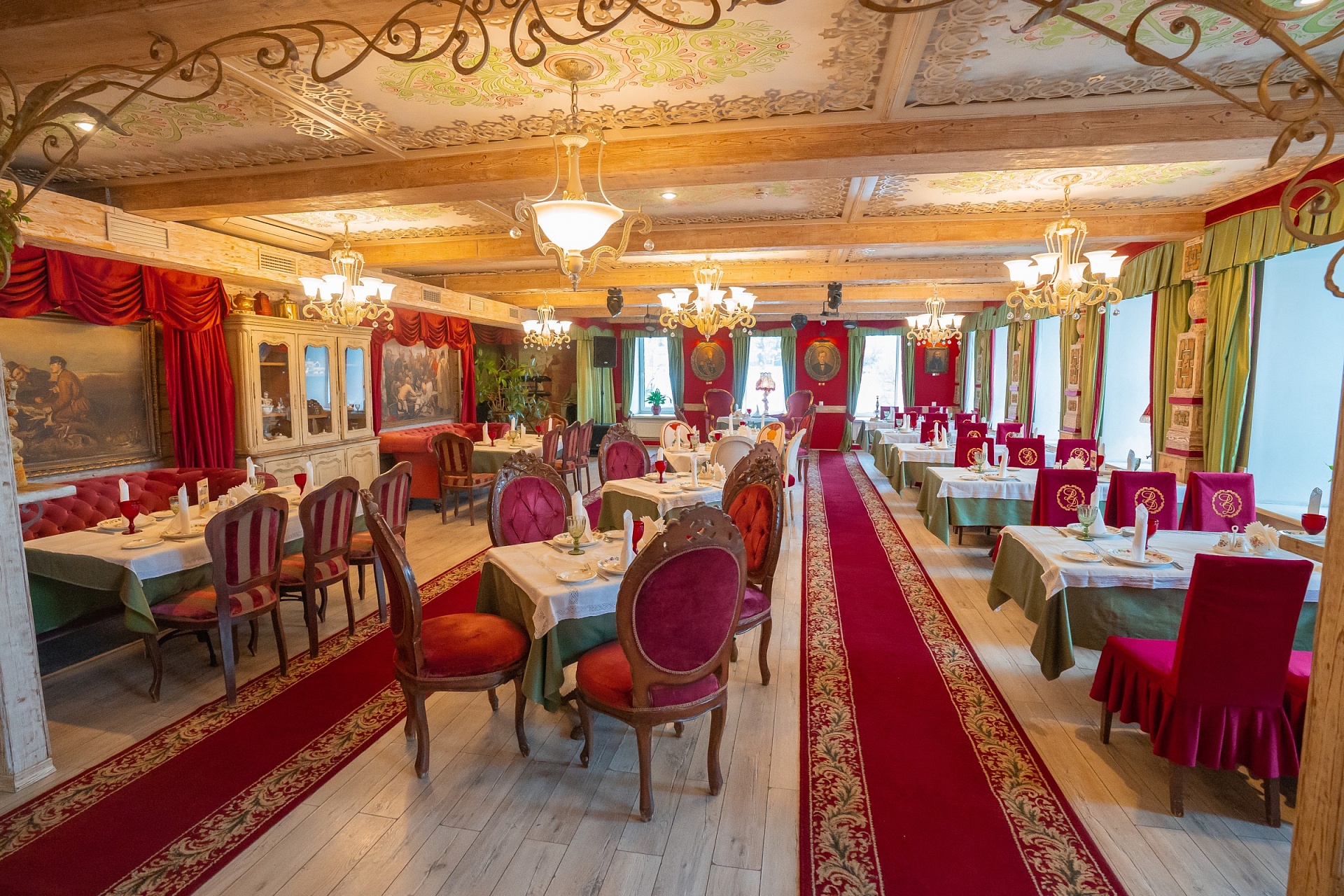 The atmosphere
of a noble nest

Restaurant "Russky Dvorik"
Russky Dvorik restaurant is located in the heart of Sergiev Posad, in the immediate vicinity of the Trinity-Sergius Lavra, the center of Russian Orthodoxy and the pearl of Russian architecture. The restaurant opened its doors to its first guests in 1992. Russky Dvorik restaurant has quickly become an expressive landmark of the city, a point of attraction for lovers of good cuisine, as well as for tourists from all over the world, thanks to its convenient location in the historical city, the atmosphere of Russian life, scrupulously maintained in the interiors of the restaurant, abundant traditional cuisine.

The interior of the restaurant is designed in the style of late classicism. Carefully selected details of the decoration of the hall allowed the designers to recreate the atmosphere of a real noble nest, with its refined elegance and the living warmth of a long-lived and lovingly inhabited house.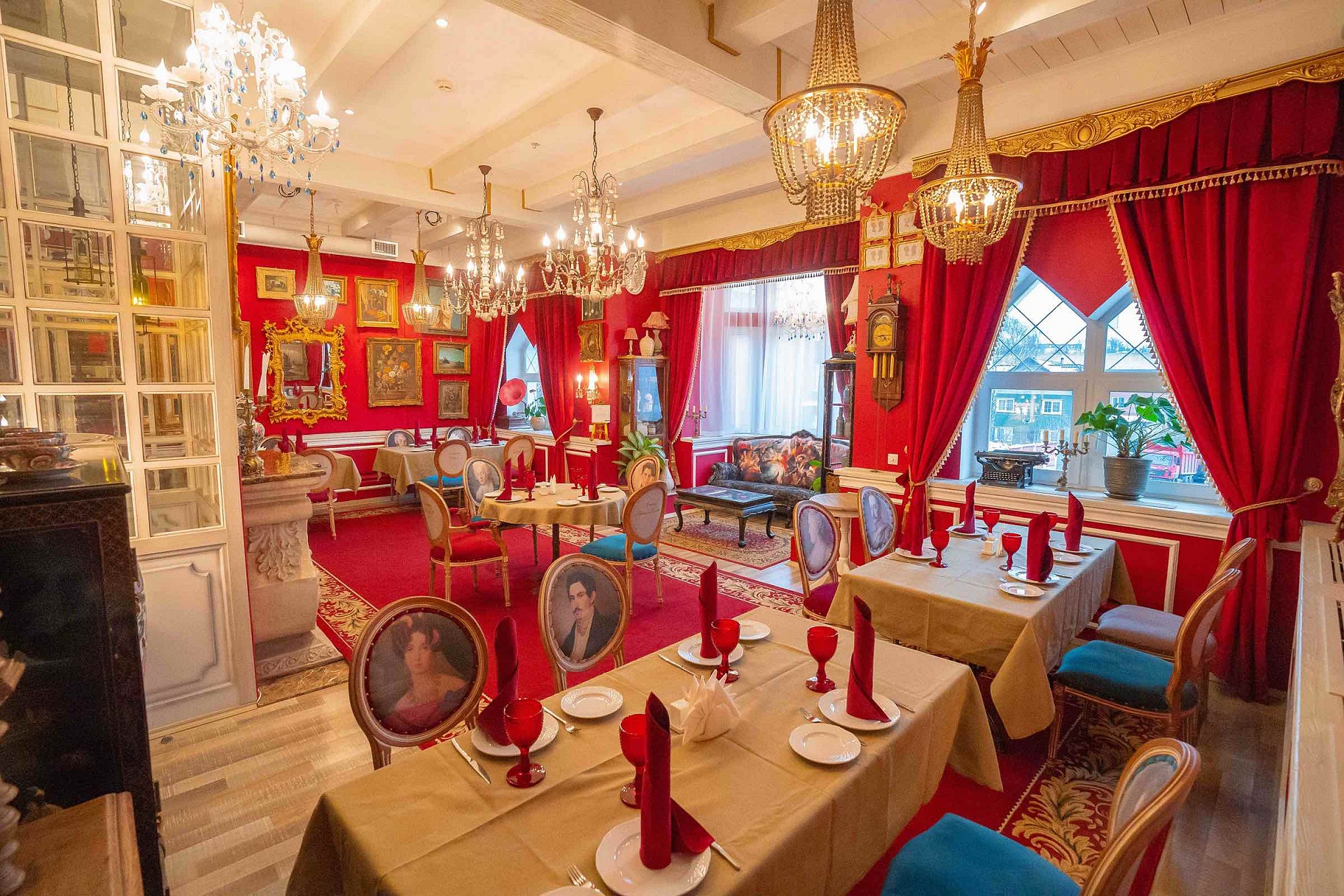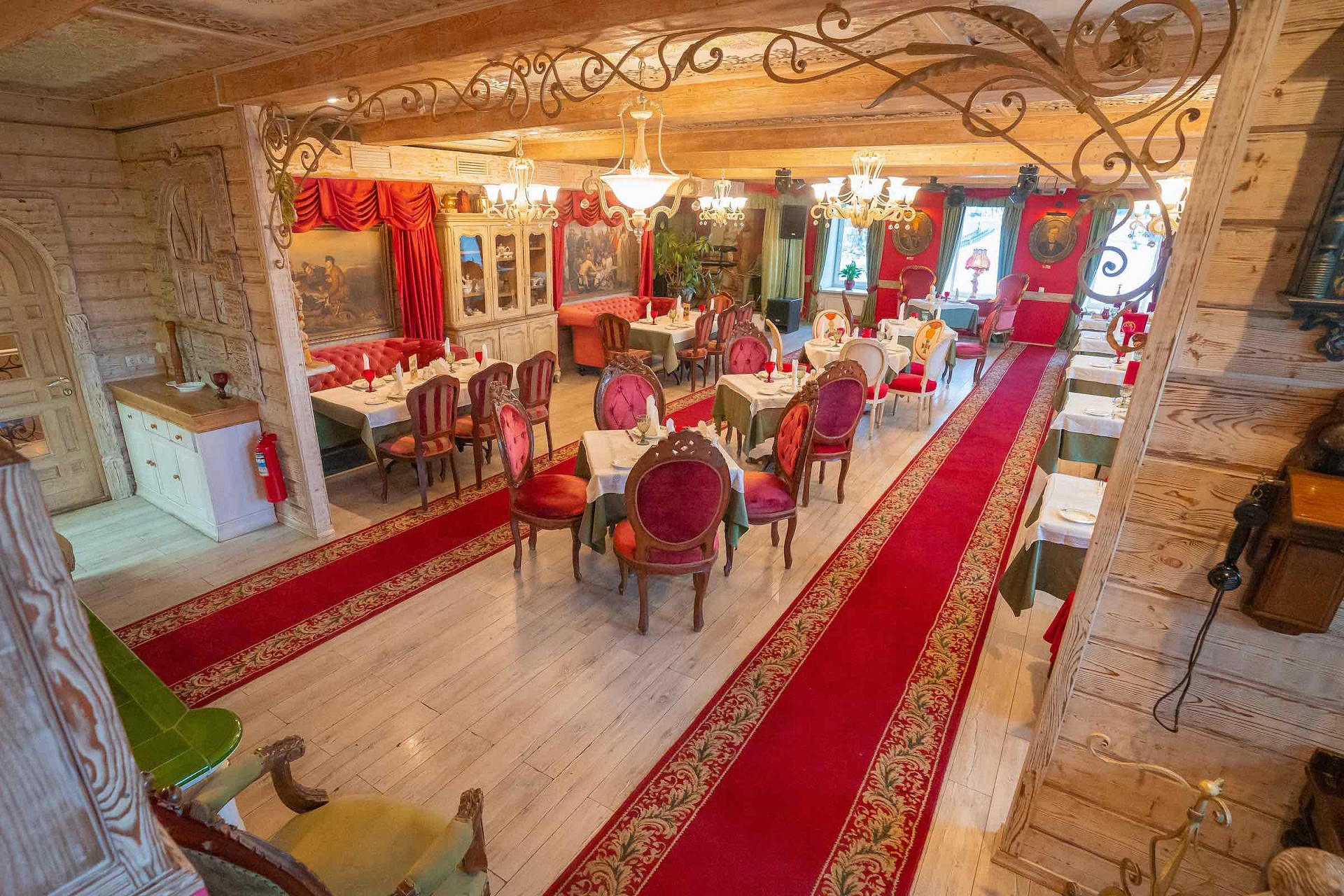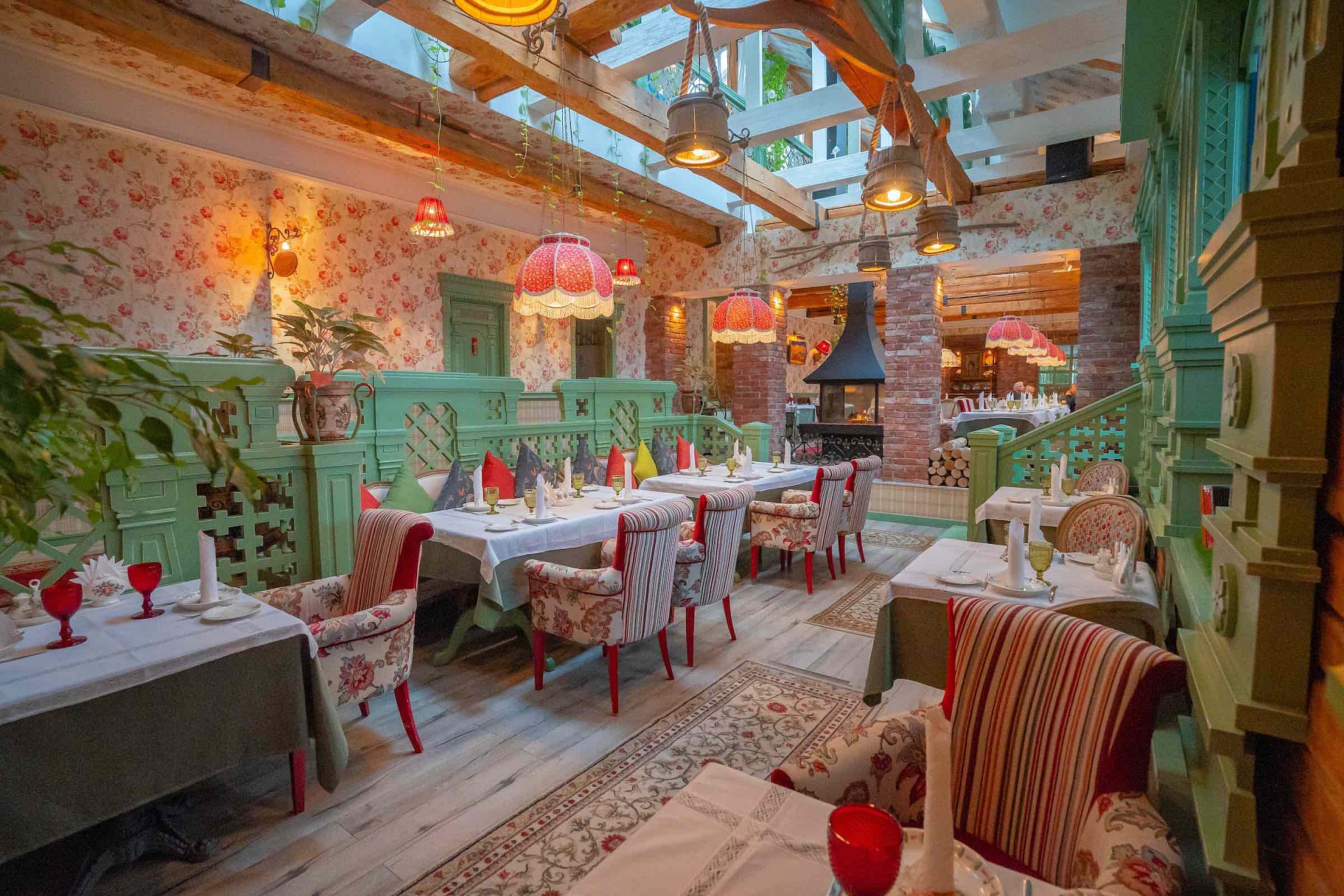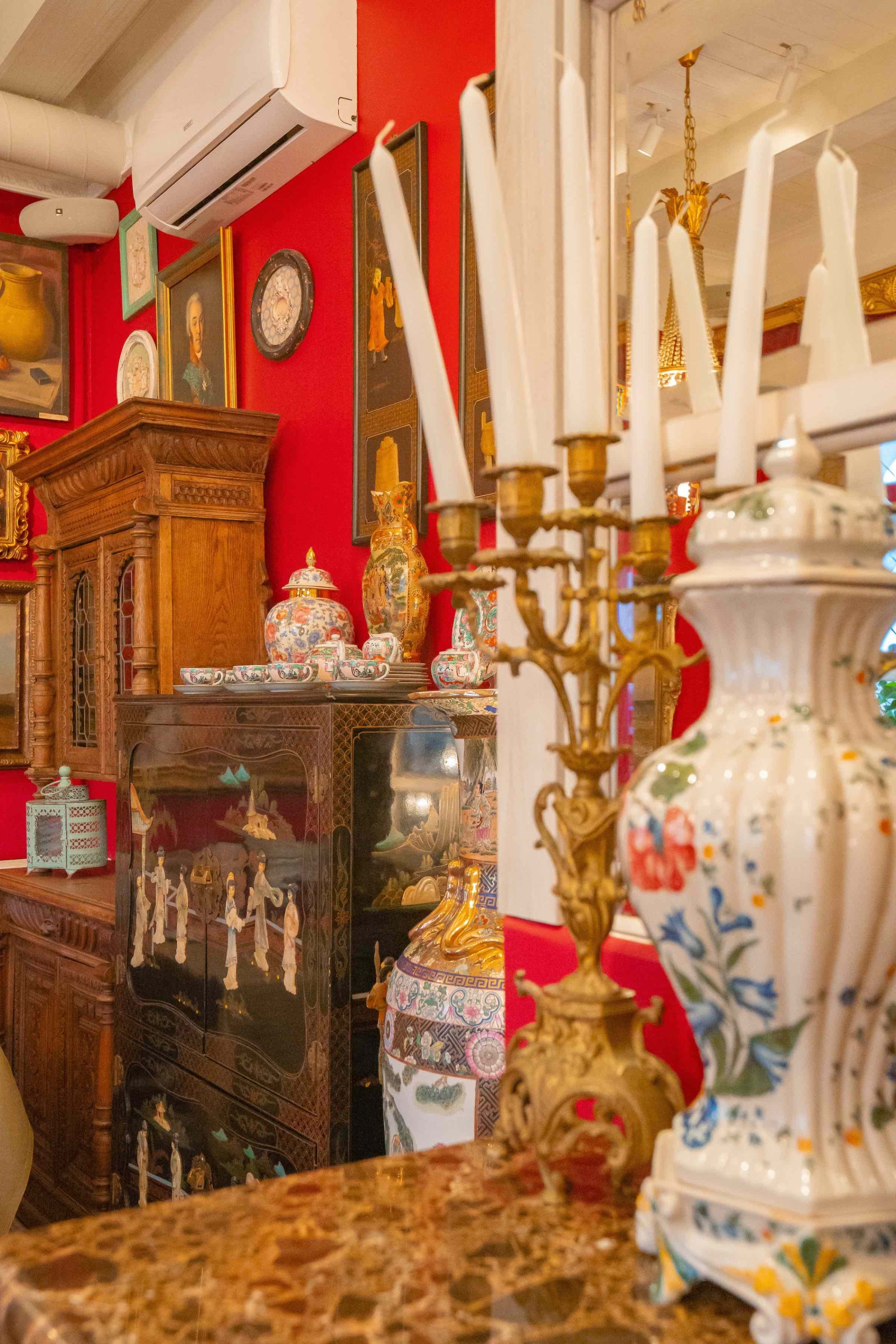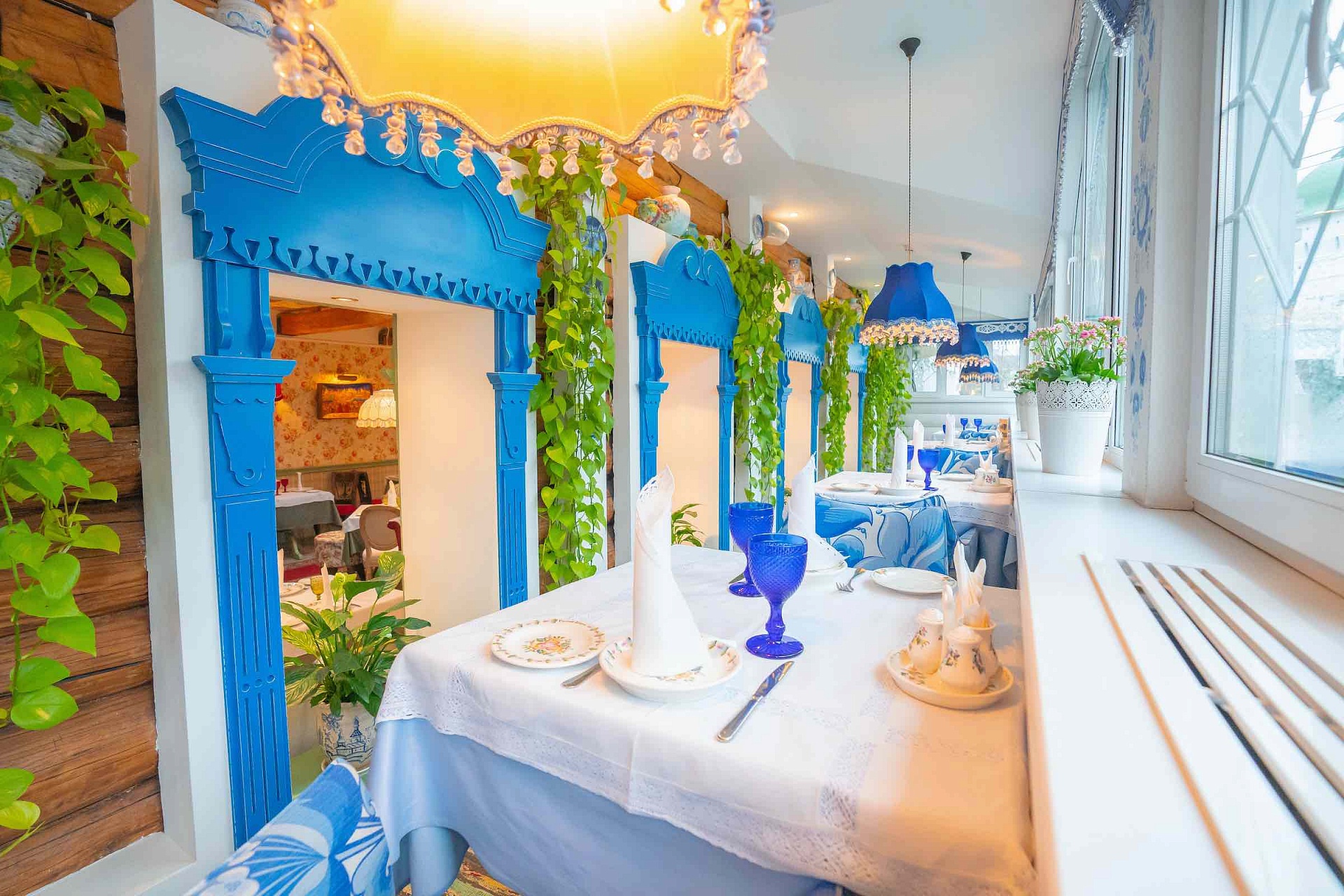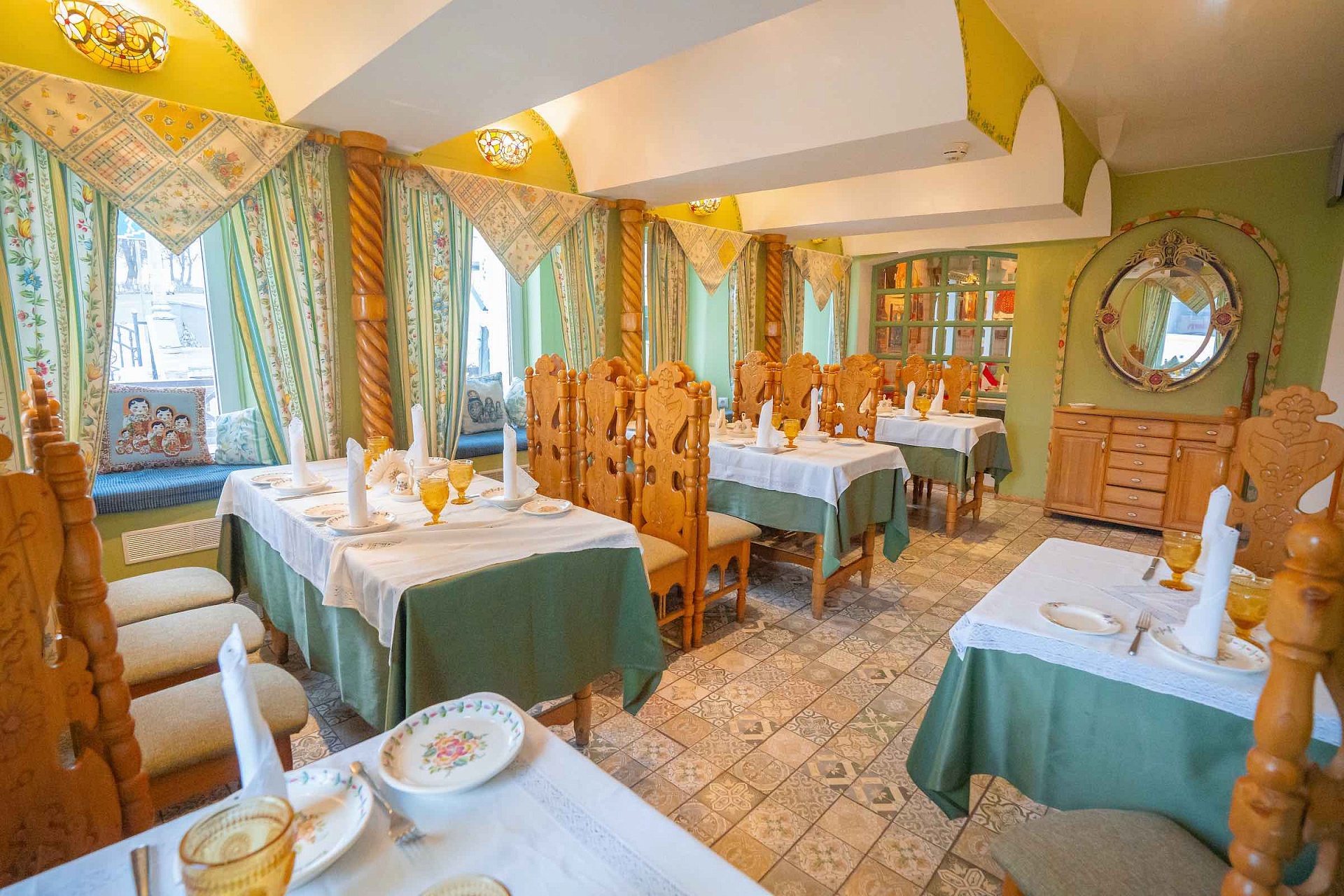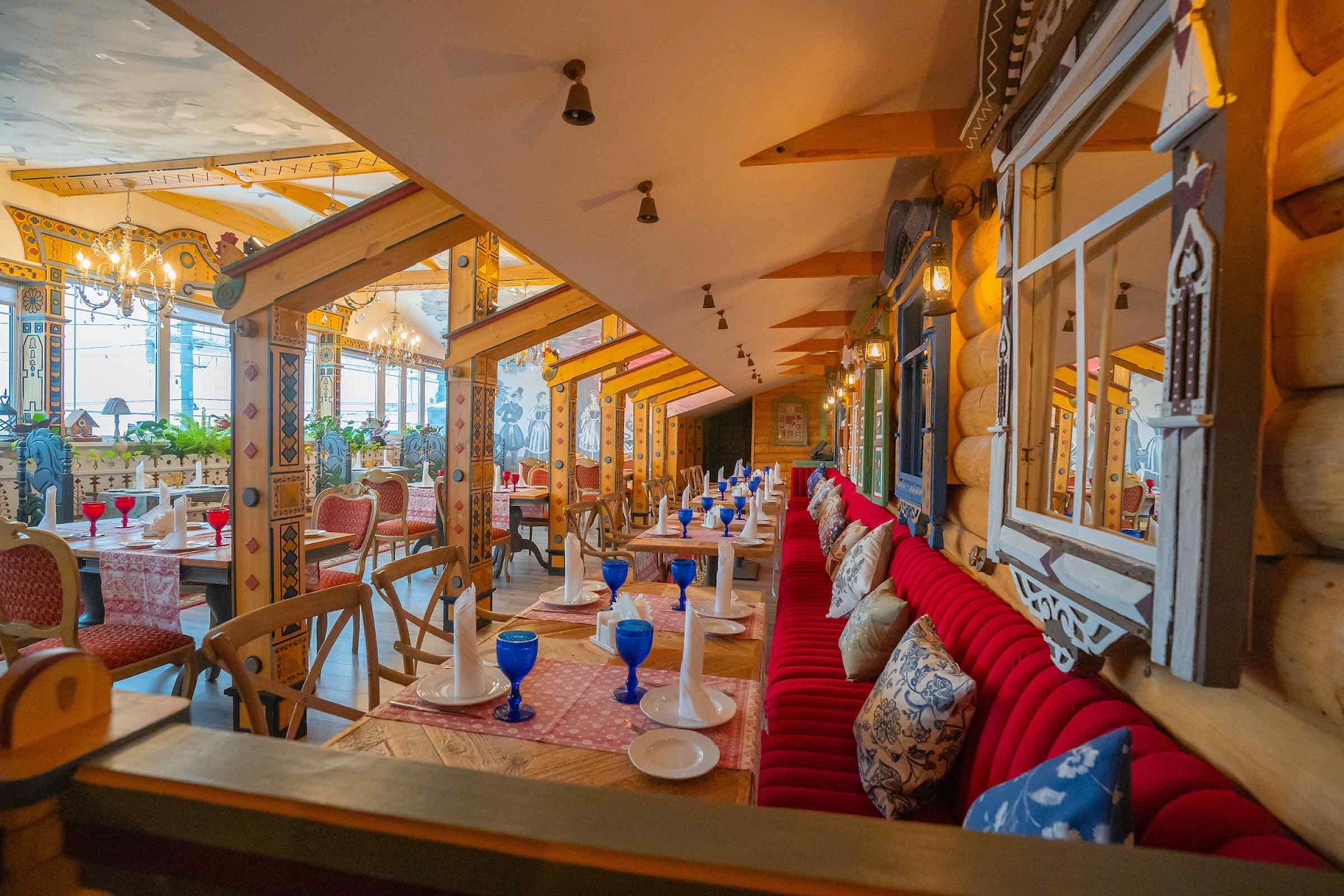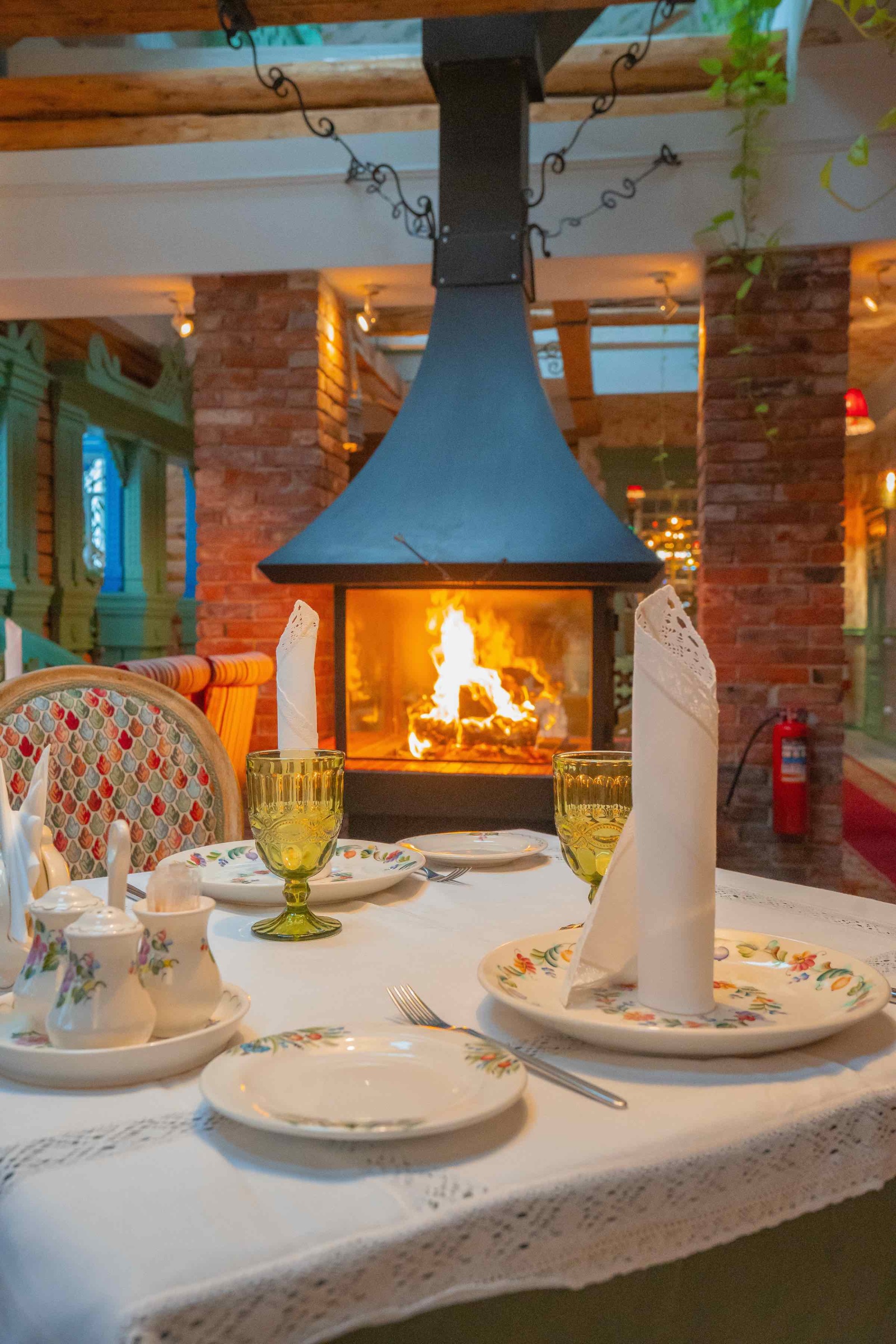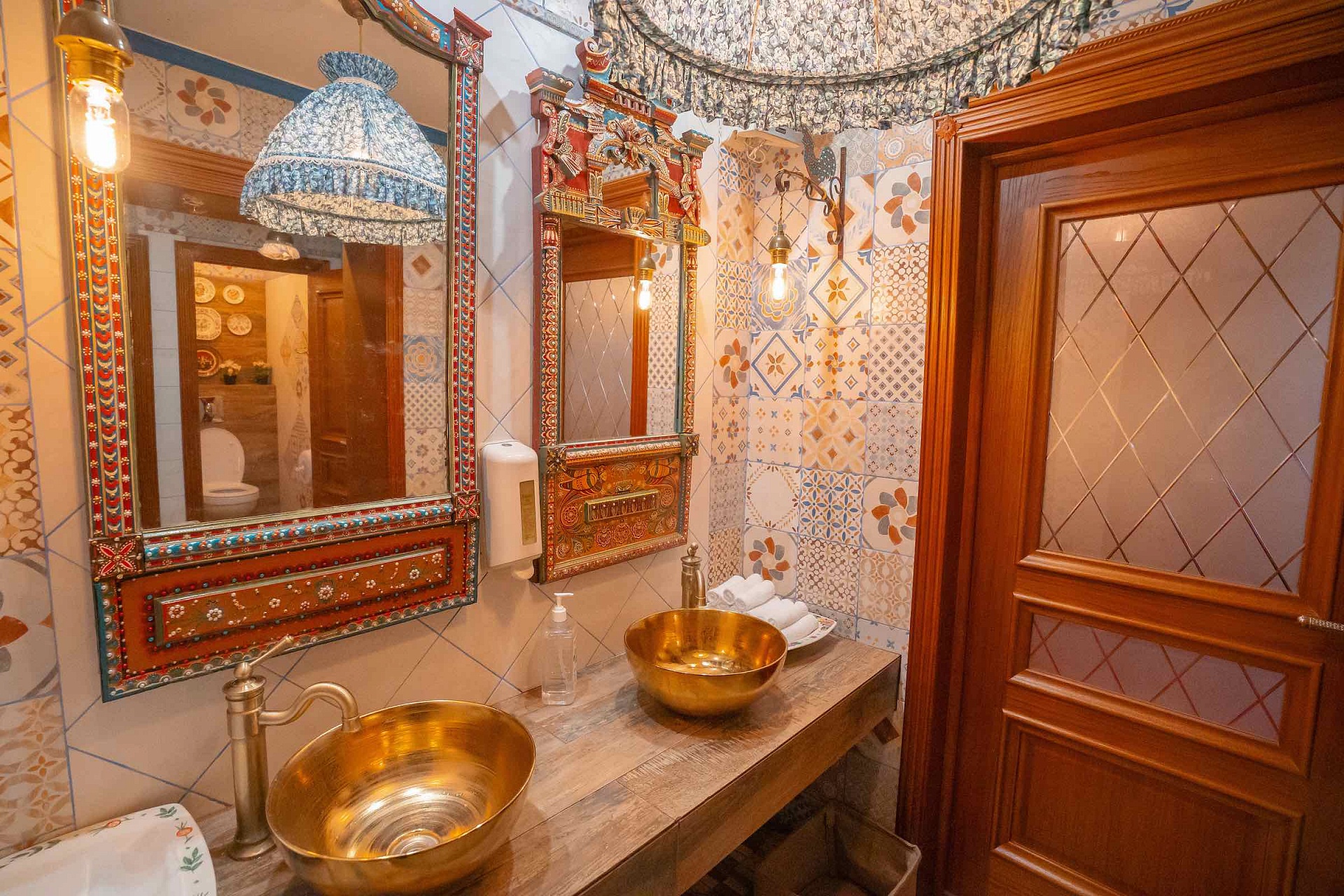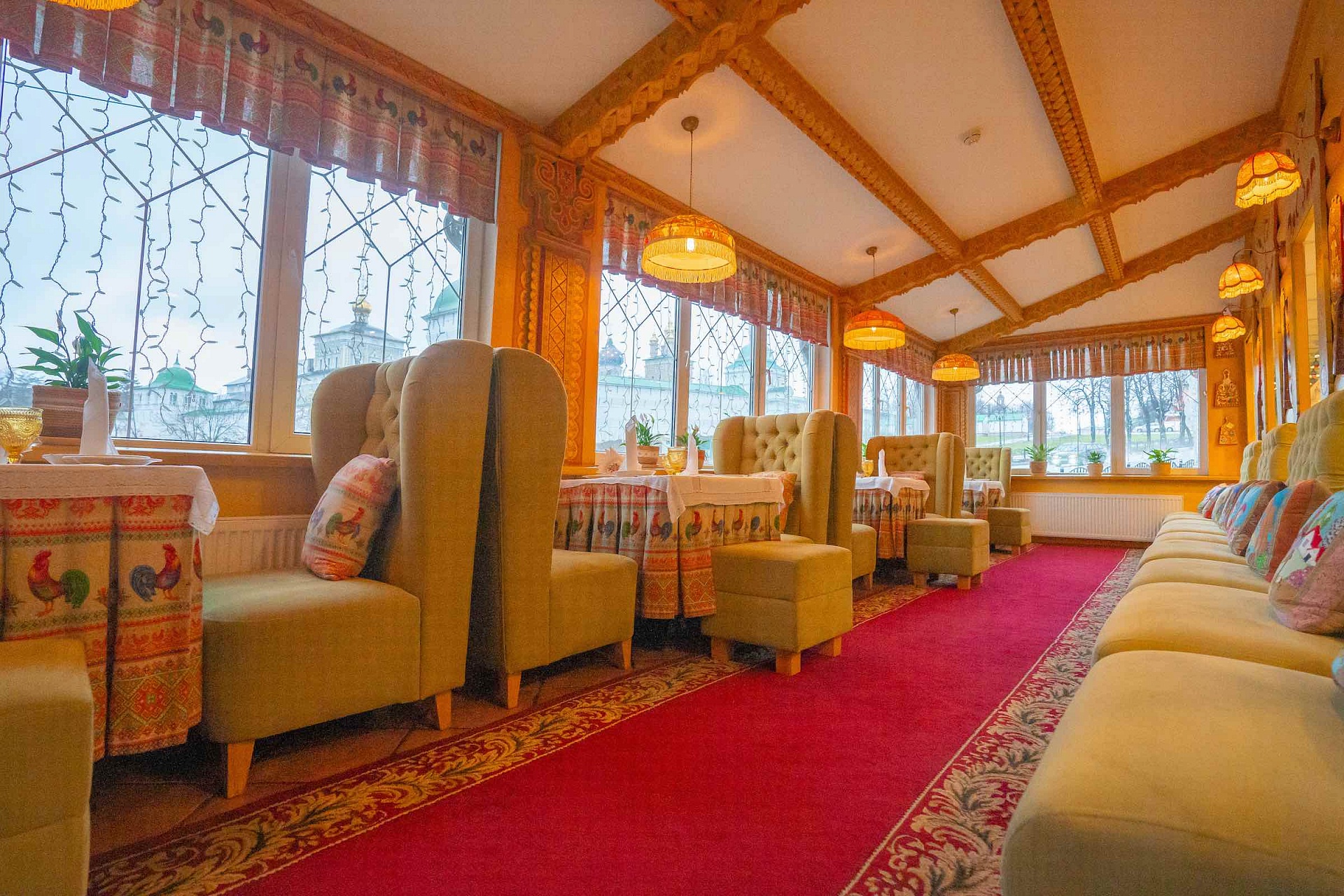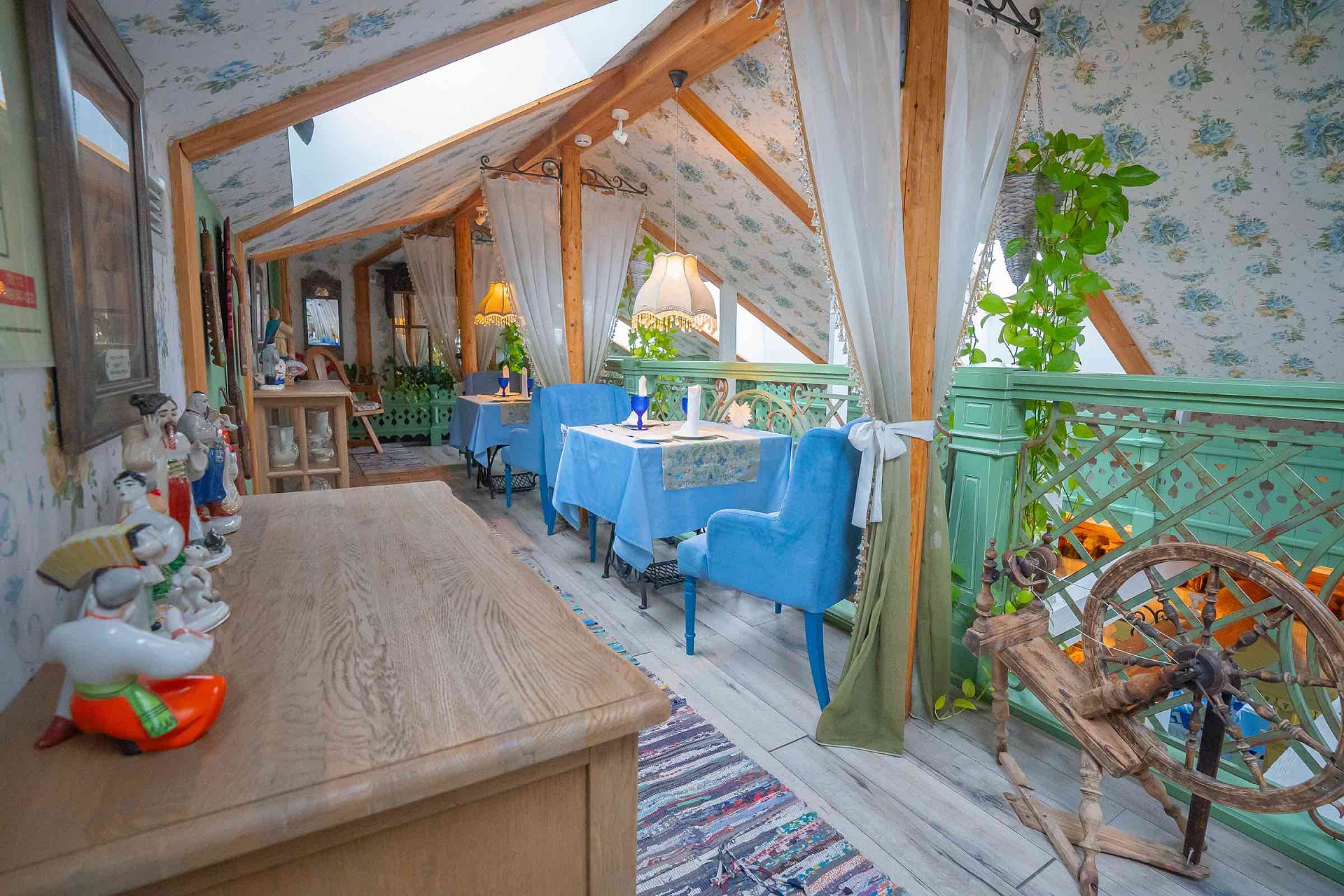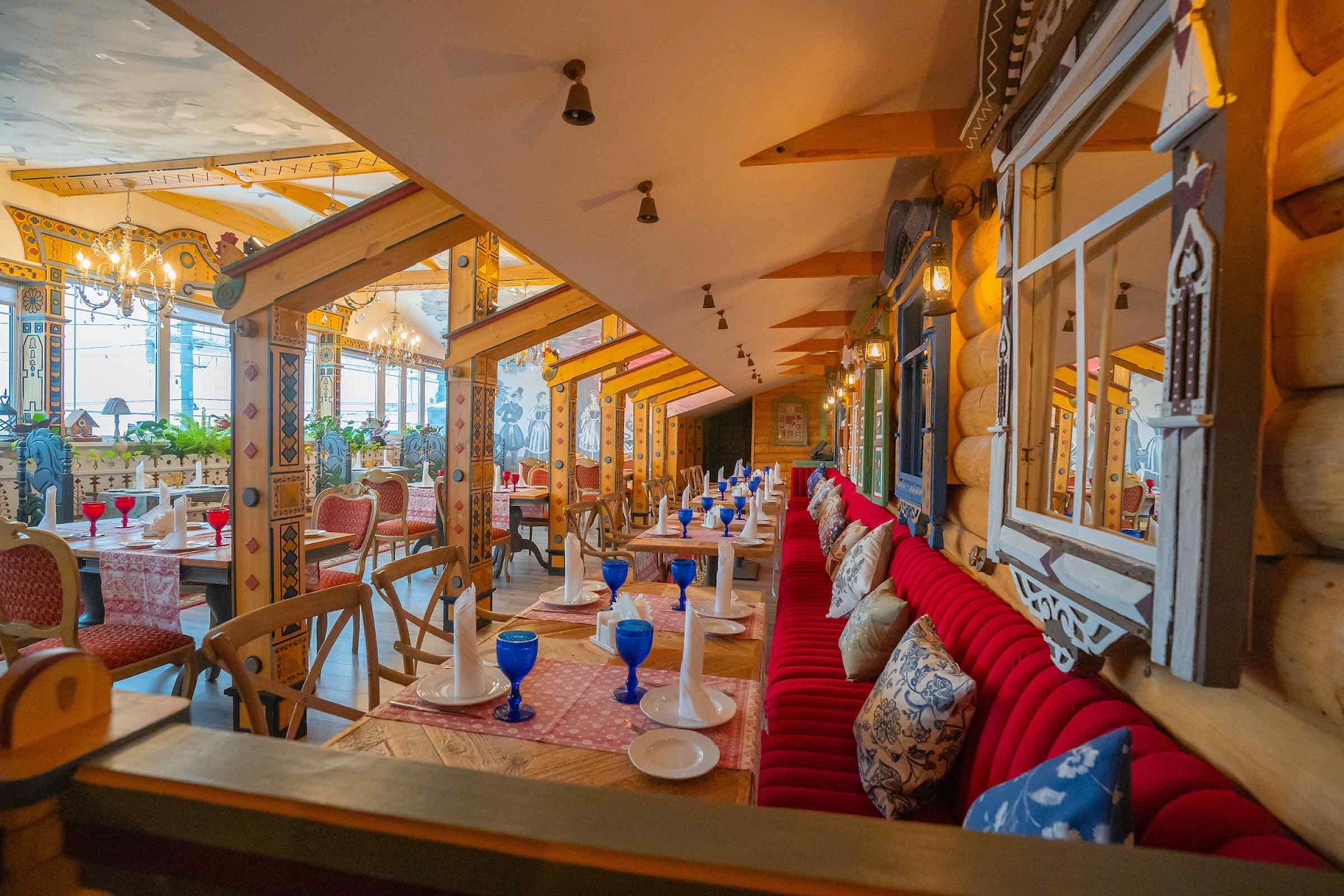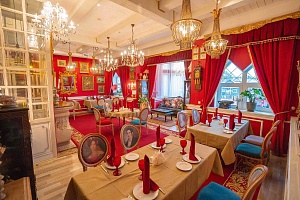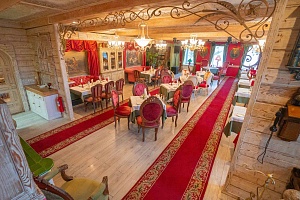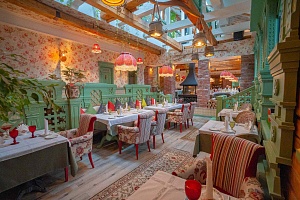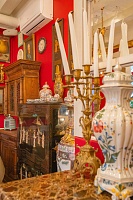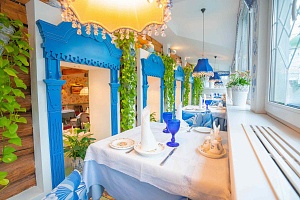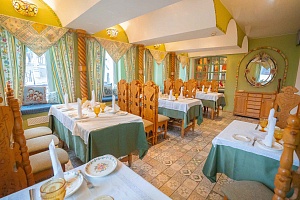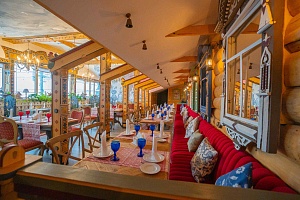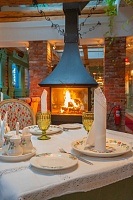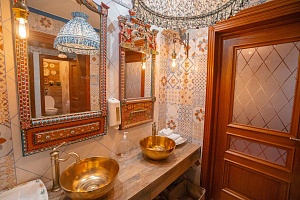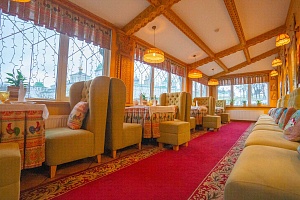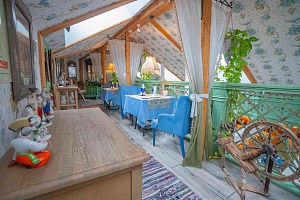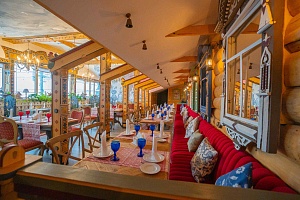 The word of the chef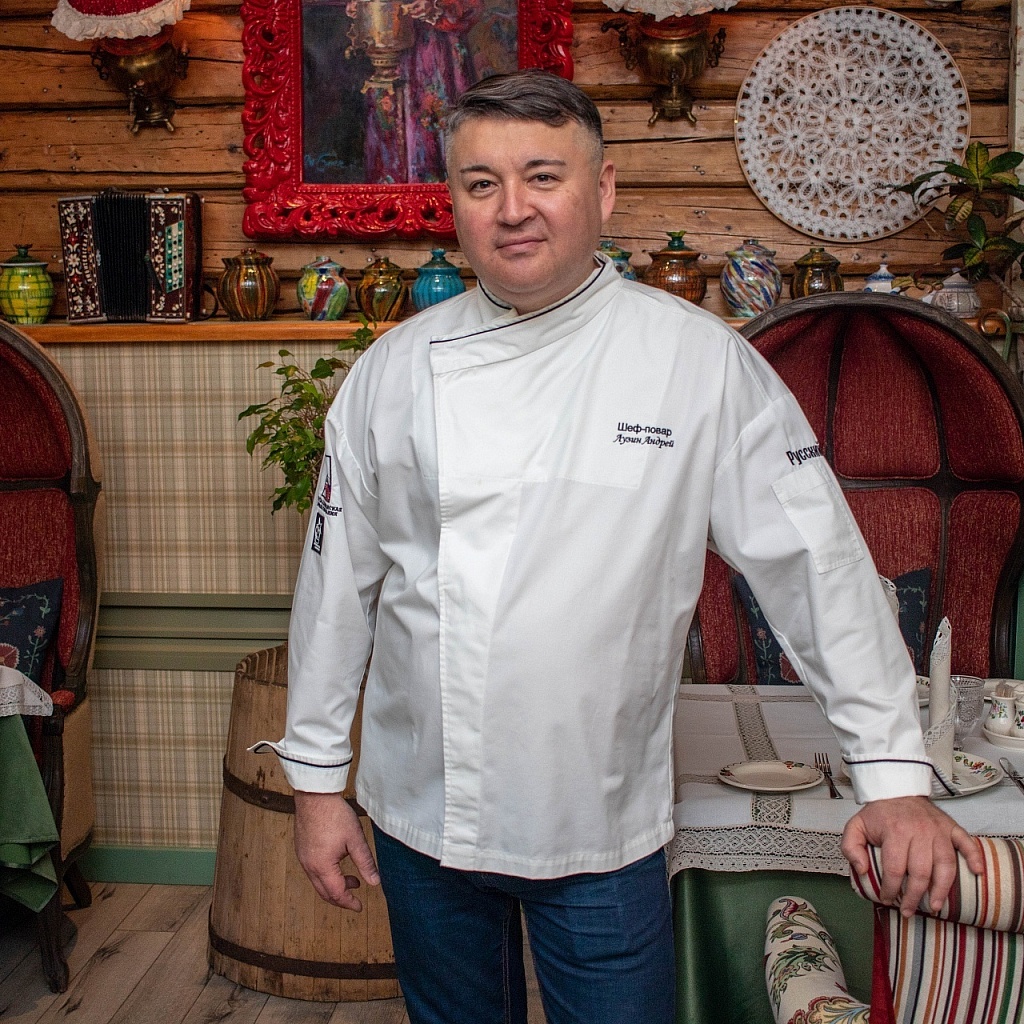 Welcome to our restaurant "Russky Dvorik"!

We try to carefully preserve the best traditions of Russian gastronomic culture, sincere hospitality and a special spiritual atmosphere.
We hope that your meal will leave the best memories of your visit to our wonderful city of Sergiev Posad.
Sincerely yours, chef Andrey Luzin and the entire team of the restaurant "Russky Dvorik".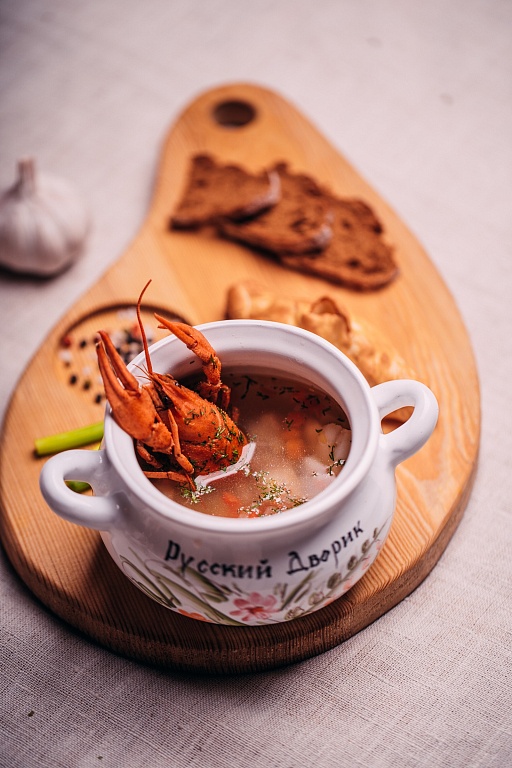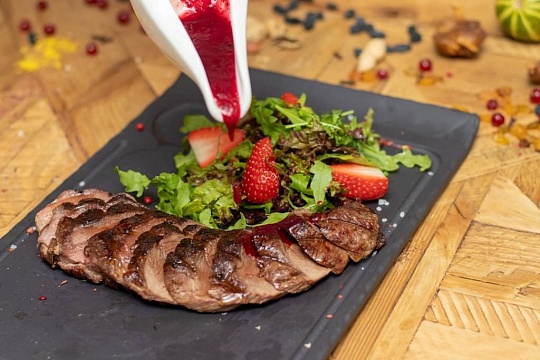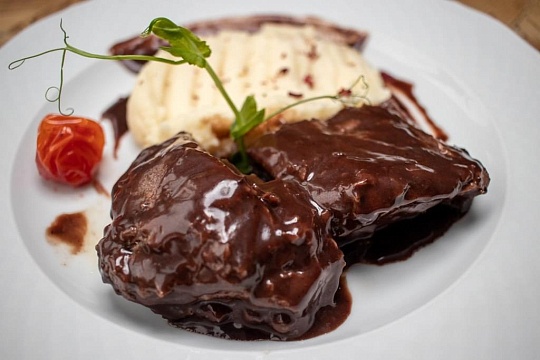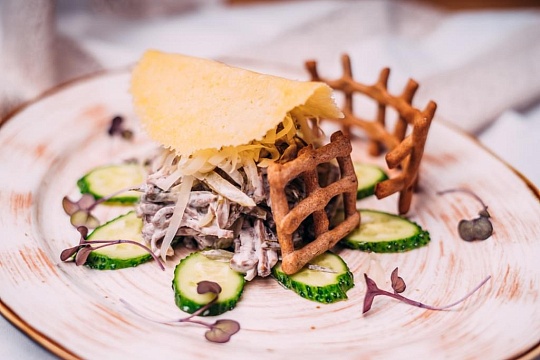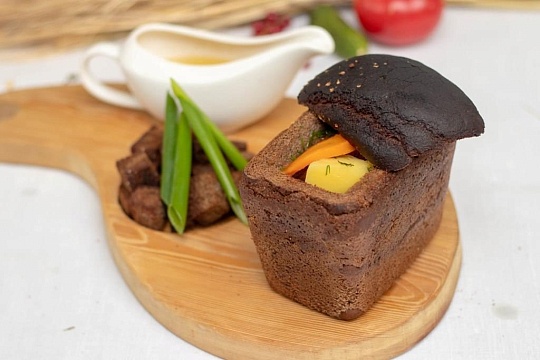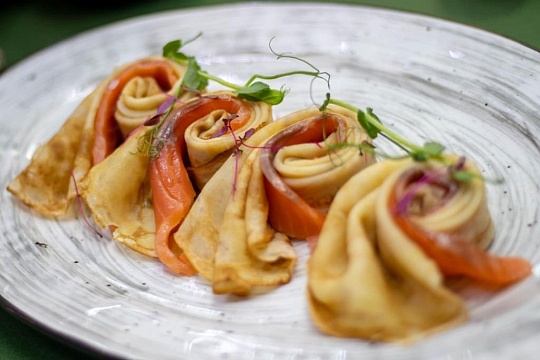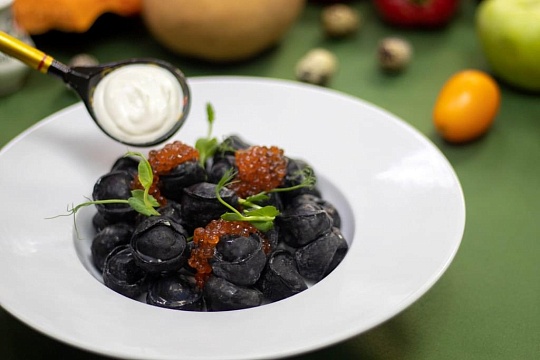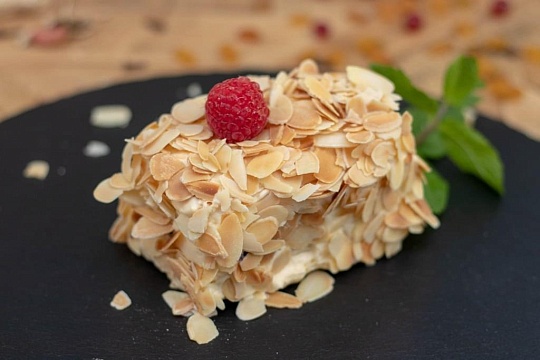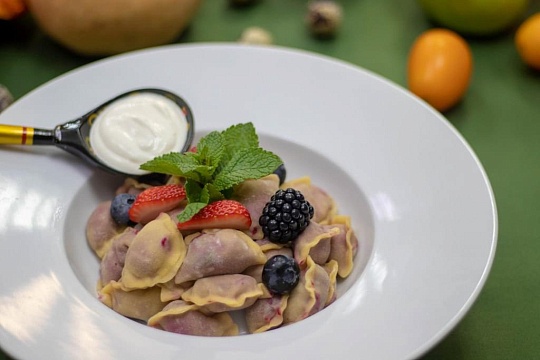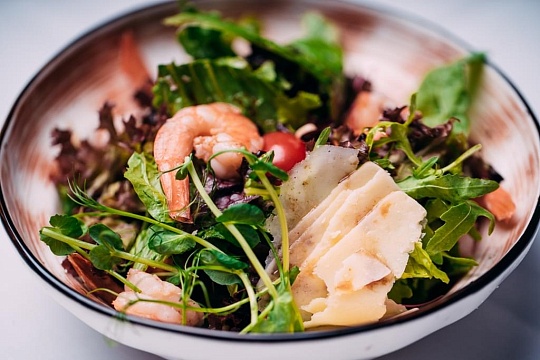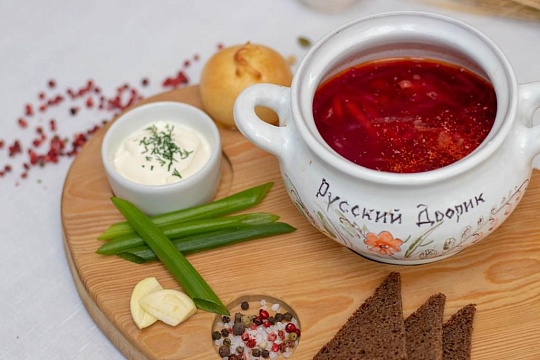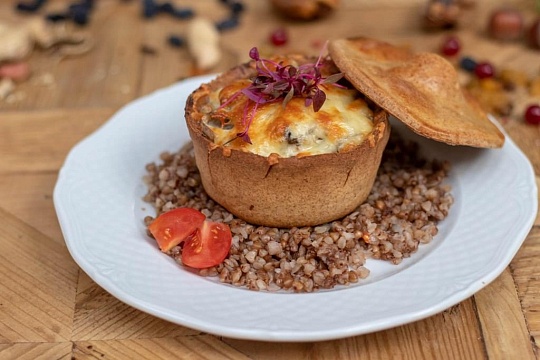 Contacts of the restaurant "Russky Dvorik"
Address:
134/2 The Red Army Avenue, Sergiev Posad
Working hours:
Monday - Thursday, Sunday: from 08.00 to 22.30
Friday, Saturday: from 08.00 to 01.00